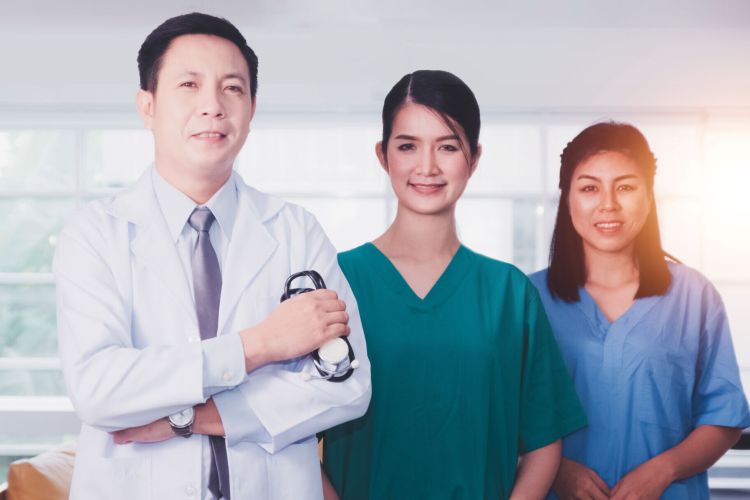 We hire quality Nurses, Doctors, Registered Nurses, Health Care Assistants and other healthcare roles to help make a positive impact in the health and wellness of New Zealanders through their volume of care.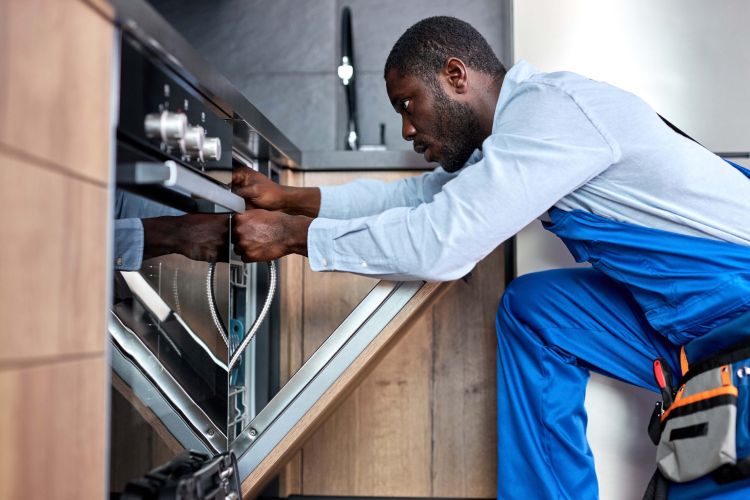 Whether you're a Carpenter, Vehicle Technician, Electrician, Bricklayer or hold another trade position, we can remove the stress of finding the right job by partnering you with an employer based on your skill set.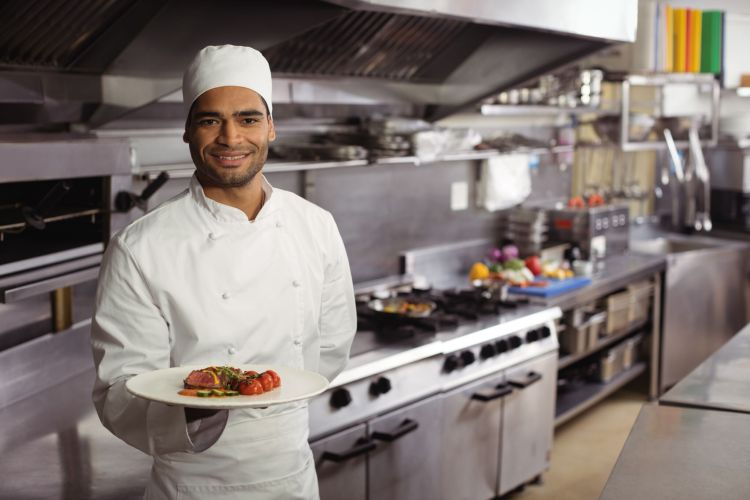 If your preferred industry to work in is not listed, our skilled consultants may still be able to assist in finding you work in New Zealand. We ask that you please submit your CV for our international recruiters to review and keep on file.
Thank you for your interest in working in New Zealand with Lowie Recruitment International. To apply for a job, please submit your CV to apply@lowierecruitment.com.