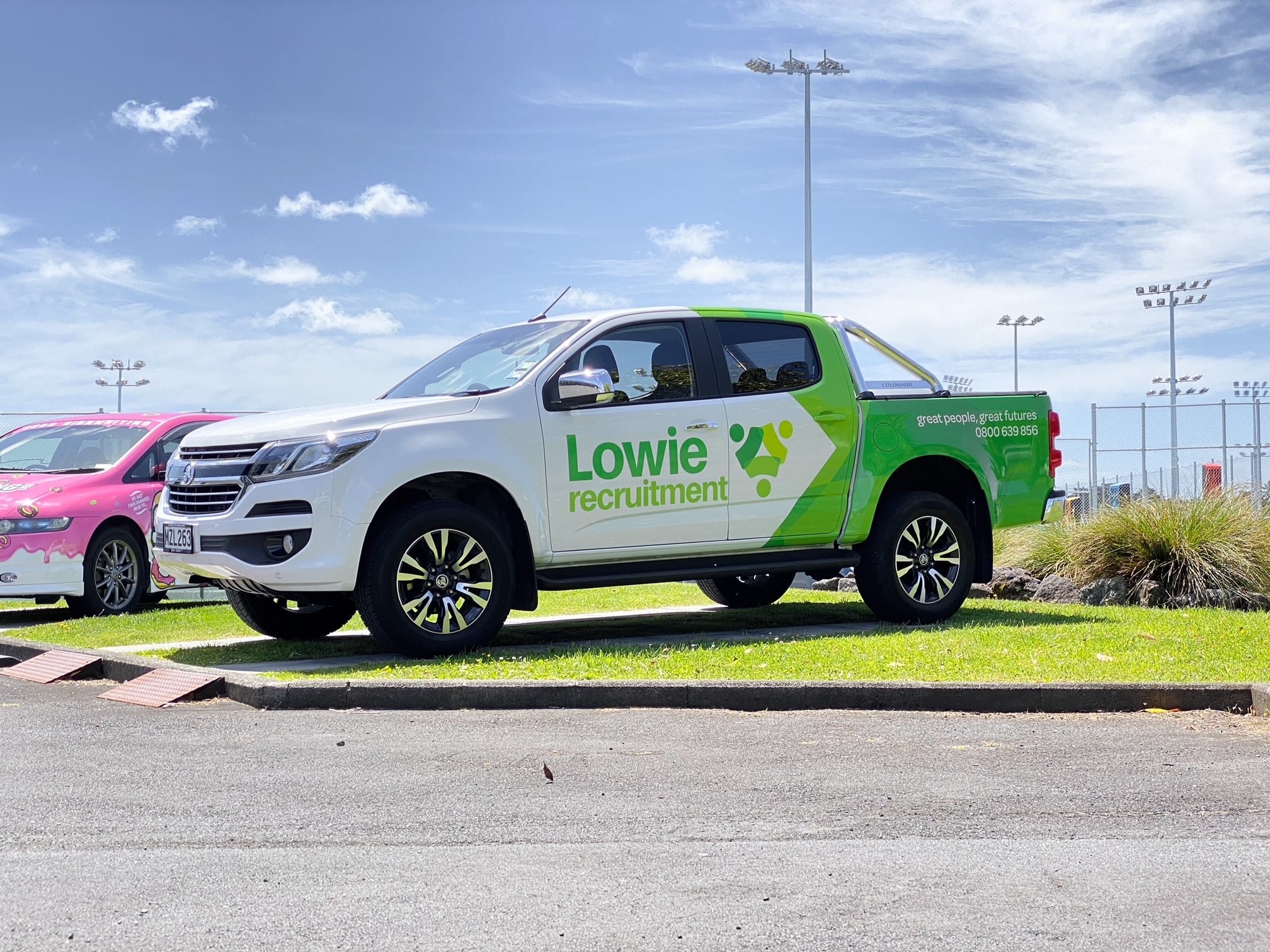 Evolve the needs of the market place and our business partners by empowering our people through knowledge and ownership, in order that we drive the whole business through a common strategy and shared vision.
Lowie Recruitment brings businesses and people together to extract their full potential.
We pride ourselves in taking the time to value unique qualities, offering scalable resources in a network spanning across New Zealand.
We build lasting relationships based on trust, because we know that it's great people that make great companies. We have been helping clients get the best out of their employees for over 45 years and have a demonstrated track record of achievements, client and candidate testimonials and award winning services.
By providing a personalised service, we become immersed in your team and culture, listen to your needs and ask the right questions to develop long-term and meaningful relationships.
Lowie incorporates practices proven to deliver successful solutions and talent in business.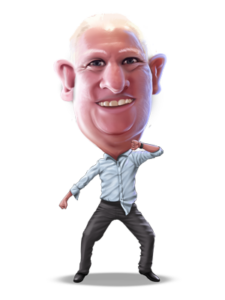 Steve Sargent
General Manager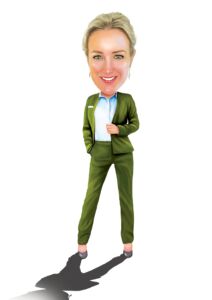 Lauren Bielby
Silverdale Branch Manager/
AoG Consultant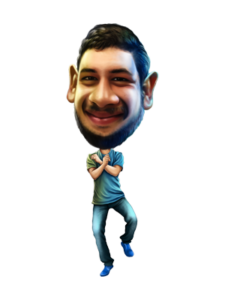 David Chalmers
International Immigration
David Luttig
QR, HR & Pastoral Care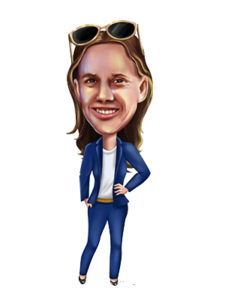 Chantel Dicks
Silverdale Branch Admin
We believe care is a foundation for long-term success in business. It's our personalised philosophy that has created exponential success for others, giving them the opportunity to reach their true potential.
Lowie is the link between great people and great futures. We treat everyone equally and with transparency, championing fairness so everyone has the chance to exceed expectations.
We are focused on understanding our customers' business requirements and values. Our knowledge and experience is aimed at delivering a business solution that will exceed expectations.
Lowie Recruitment values the safety and wellbeing of all our employees and clients. We prioritise workplace safety by providing both physically safe and mentally safe working environments.